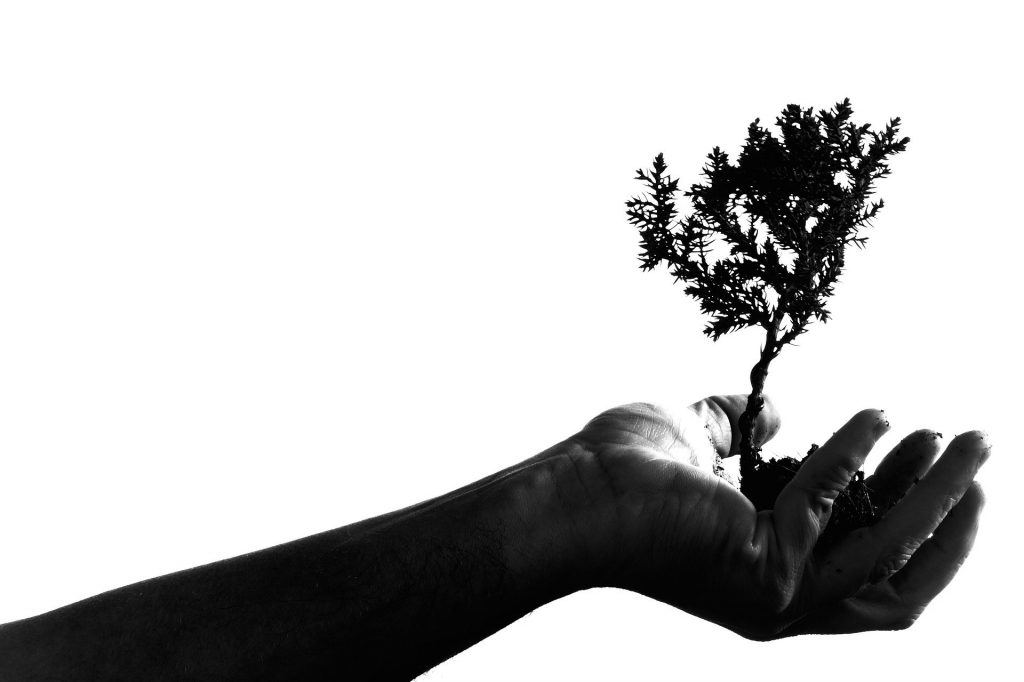 —
CCDC is undertaking strategic planning. As a result we are not accepting applications for grants at this time. We thank you for your patience and understanding.
—
CCDC General Grant Application and Guidelines
The Community Congregational Development Corporation (CCDC) is committed to creating opportunities for older adults with limited incomes in San Diego County to fully participate in the life of the community. To support older adults, we invest in housing, related facilities, and programs and services to support older adults' physical, social, psychological, and spiritual health and well-being. When considering applications, preference is given to organizations and programs serving seniors in Chula Vista and the broader South Bay region.
1. What areas of work do you fund?
CCDC is committed to enhancing the quality of life of older adults experiencing economic challenges through investments and grant making in the following areas:
Affordable housing and accommodations to support aging in place.
Affordable transportation with a focus on enhancing mobility options and providing "last mile" connections to public transit.
Social and recreational programs that allow seniors to form and maintain connections with friends and other community members, as well as related infrastructure improvements.
2. What type of activities do you fund?
CCDC has historically invested in affordable housing developments for seniors and older adults. In the last few years, we have started to fund pilot projects and the expansion of existing programs and services in the areas of transportation and social engagement, as well as housing- and transit-related infrastructure. We are currently seeking applications that align with the strategic priorities outlined in our strategic plan.
We may on occasion provide one-time funding to other projects that respond to the emerging needs of seniors in the community. For example, in 2020, CCDC provided emergency grants to organizations working to minimize the negative impact of COVID-19 on seniors and older adults.
3. What types of organizations are eligible for funding?
CCDC accepts proposals from organizations with a 501(c)(3) designation, organizations with a 501(c)(3)-designated fiscal sponsors, or public agencies. To be considered for funding, nonprofit organizations are required to submit a copy of their IRS 501(c)(3) determination and Franchise Tax Board letters.
Entities without tax-exempt status may apply for funding for charitable projects provided they have a contractual relationship with a fiscal sponsor. A fiscal sponsor is a tax-exempt organization that agrees to provide fiduciary oversight, financial management, and other administrative services to the program or project in exchange for an administrative fee, typically 5-10% of the program or project budget.
Public agencies are required to submit a memo on government agency letterhead signed by an official who can enter contracts to accept and obligate agency funds, along with the names and signatures of individuals authorized to act as a liaison for the agency.
4. What organizations have you funded in the past?
In 2020, CCDC provided funding to 14 organizations prior to establishing its strategic plan. Future requests should align with the strategic priorities outlined in our strategic plan.
5. What is the average grant size?
CCDC seeks to provide meaningful support to organizations that have proven effective atenhancing the quality of life of seniors while remaining open to new approaches and innovations in program and service delivery. To that end, CCDC seeks proposals in the following suggested ranges:
| Suggested Annual Funding Levels | Guidelines |
| --- | --- |
| Up to $50,000 | Pilot programs and/or start-up organizations |
| $50,000-$249,999 | Expansion of existing programs and services by an established organization |
| $250,000-$1 million | Capital expenditures or multi-year funding for programs and services |
| Over $1 million | Development of affordable housing, programs that provide ongoing support to seniors in maintaining safe and stable housing, and transportation programs and services |
6. What don't you fund?
CCDC does not make grants or donations directly to individuals or fund lobbying and political campaigning. We prefer to fund projects in Chula Vista and the South Bay region of San Diego County.
7. What is your grant process?
CCDC meets on a regular basis to review proposal submissions. Generally, the Executive Committee will respond to applications within six weeks of receipt. In some cases, the Board may request a site visit prior to making a funding decision. If a site visit is required, you will receive notice by the decision letter date.
8. What information must be submitted along with the proposal narrative?
Applicants are asked to submit the following information along with the application for consideration. Proposals that do not include the following documentation may be considered incomplete and review may be postponed until the following period.
Organizational budget or balance sheet or profit/loss statement for the current calendar year. If a public agency, please submit a budget for the department seeking funding.
Detailed budget for the specific project, including other sources of committed, conditional, or potential funding.
A copy of the latest Audited Financial Statement preferred or pertinent pages from latest IRS Form 990.
Determination letters showing current charitable status under Internal Revenue Code Section 501(c)(3) and California Revenue & Taxation Code Section 23701(d).
9. What is required of grantees that receive funding from CCDC?
Acceptance
If the organization is awarded a grant, the letter of agreement must be signed by an authorized representative and returned to CCDC.
Reporting
CCDC requires that grantees commit to using all funds for the purposes and within the timeline described in the application. Grantees are expected to submit a progress and expenditures reports every six months until grant funds are expended. Expenditure reports should include receipts for any goods or services over $5,000.
Publicity
CCDC requests that grantees include its name and/or logo in all promotional and donor materials (e.g., banners, signage, website, brochures, reports, videos, and press releases) related to the funded program or project. An electronic version of the CCDC logo suitable for reproduction will be included with letters notifying applicants of funding awards.
Acknowledgment
CCDC welcomes thank you letters and testimonials but prefers not to receive recognition items to ensure that organizations maximize the resources they allocate to achieving program outcomes.
10. Additional Questions
If you have any questions regarding the application or selection process, please contact Laurie Orange.
Please see the following PDF for more information: